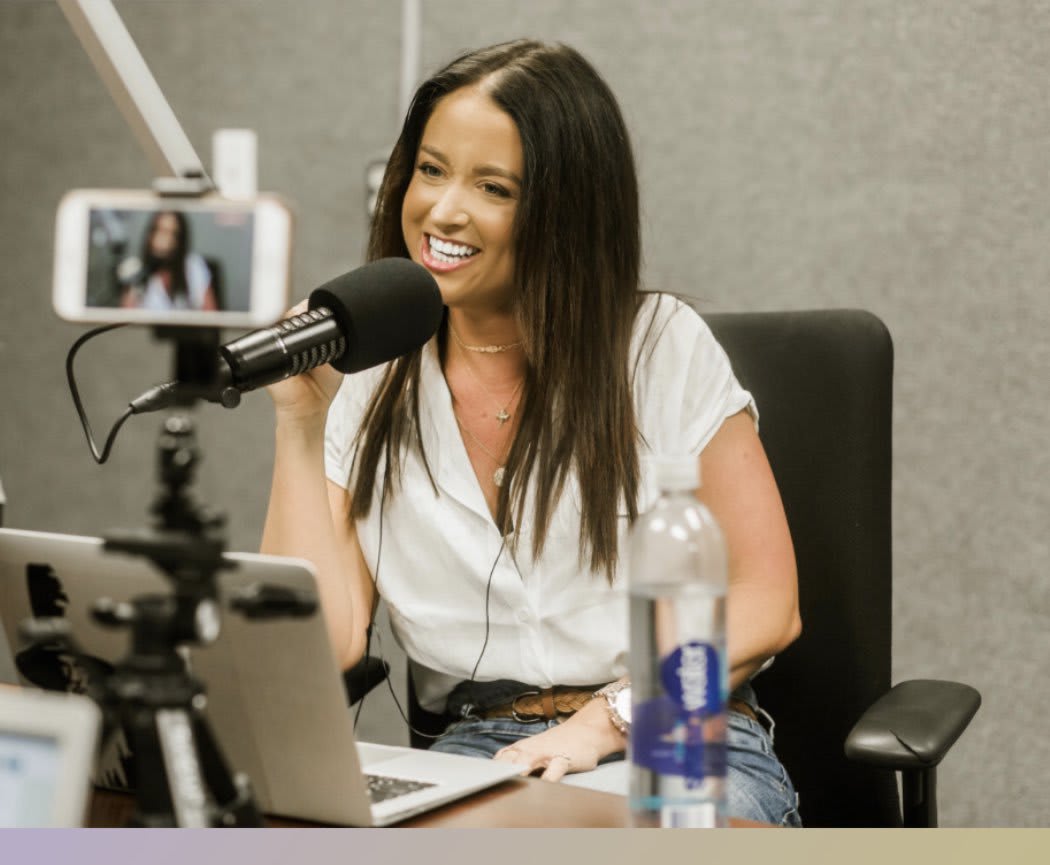 Blythe is a former sports and entertainment broadcaster who quit it alllllll in order to dedicate more time to her growing digital brands. As a solopreneur based in Jacksonville, Florida, this podcast highlights the ups and downs of managing a side hustle in hopes it can lead to that elusive work/life balance.
Listen To The Latest Episodes
DIGITAL MEDIA & MARKETING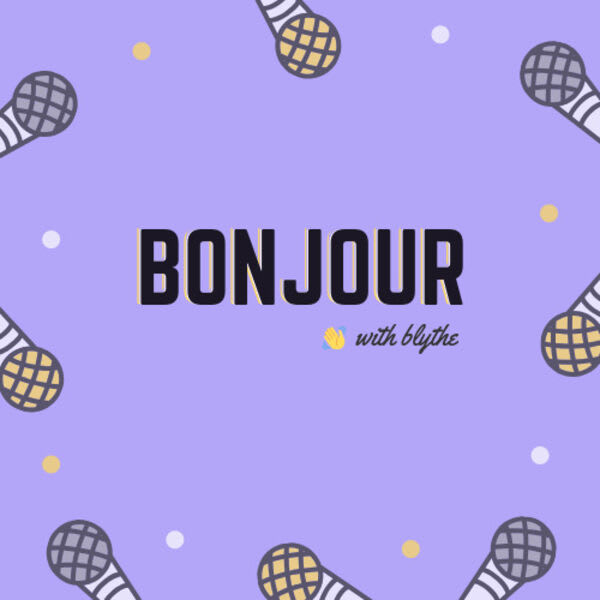 never miss a show
Sign up to get an email notification when a new show goes live.
DRYBAR'S ALI WEBB INTERVIEW
SPORTS REPORTER SARAH WALSH INTERVIEW
CINCINNATI REDS GM BRAD KULLMAN INTERVIEW
SEC NETWORK'S ALYSSA LANG